Video beyond Voice Push-To-Talk
ProPTT2 Case Study
Smart video IP-PTT solution
ProPTT2 provides video/voice IP-PTT products for various industrial fields where need fast and easy communication.
The biggest customer
Currently, the ProPTT2 system describes the system of the customer who is building the largest system among the customers using it. ProPTT2 clustered system has been established in three major parts, and a total of 16,000 user licenses are applied. Most users work based on video sharing. In addition, in response to disasters, a geo redundant backup system was established together.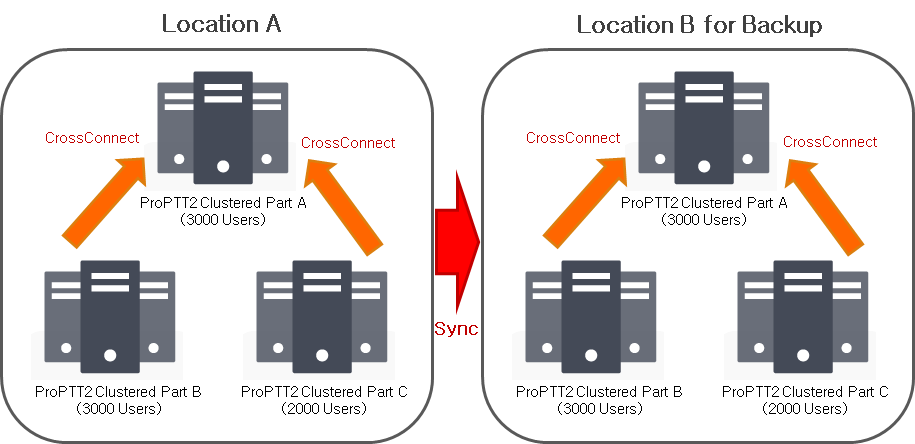 * The entire system operates as a total of 36 units (72 units including backup) of physical systems and has been stably operated for more than 3 years.
Transportaion
/Logistics
Building management
/Dispatching
Park or Performing
facilities management

Individual/Club

Event/Exhibition
operation

Public Security

Disaster Relief

Construction/
Manufacturing