Video beyond Voice Push-To-Talk
ProPTT2 Cloud Service
for Customer
ProPTT2 Cloud service provide ProPTT2 server system, application, operation and management system for organizations or corporations who want to build their own video IP-PTT service environment. Sign up for a monthly plan and use ProPTT2 Cloud service without building and managing new system.
We recommend ProPTT2 Cloud Service to you!
Who wants to save time
and use IP-PTT service immediately

who wants to use
affordable service
without worrying about
building & managing
new system

who wants to operate
radio channels flexibly
depending on working environment.

who wants to manage
users effectively
based on organization
ProPTT2 Cloud Service Price and Process to use
US $9.00
per user, per month
※ Prices may vary depending on
countries and the currency fluctuation.
Sign Up for
Cloud Service
Create
Administrator Account
Register
Channels/Users

Enjoy Service
ProPTT2 Cloud Service provide
stable video IP-PTT service anywhere abroad.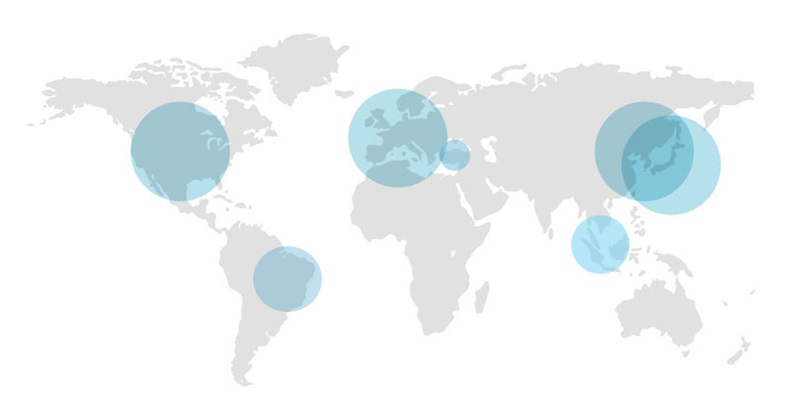 Asia
(South Korea)
Asia
(Japan)
Asia
(Malaysia
Singapore)
Sourth America
(Brazil)
ProPTT2 has set up the Cloud server farm in North America, Europe and Asia. Users can access to stable video IP-PTT service anywhere in the world.

Become a ProPTT2 Sales Partner(Cloud Reseller)!
We are looking forward to sales and customer relationship management professionals for ProPTT2 Cloud service.
Find your business opportunities with us.
more