Video beyond Voice Push-To-Talk
PTT device
Compatible with ProPTT2 Service
ProPTT2 supports various mobile devices such as PTT dedicated devices, wearable devices and RoIP Gateway.

ProPTT2 supports using PTT button of PTT phone when the app is in background or the device is screen-off.
It also supports PTT phones with a SOS hard key, allowing users to send/receive SOS messages each other.
Cyrus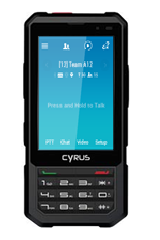 CM17XA Android PTT Smartphone
Go to site
1. Supports PTT button
2. Supports using PTT button when screen is off
3. Supports SOS hard-key
RoIP Gateway development and integration
By using ProPTT2 SDK, you can develop your own RoIP Gateway.

Learn more 〉

By using ProGate Firmware, you can develop your own RoIP Gateway hardware.

Learn more 〉

By SIP Standard, ProPTT2 server can be interacted with other RoIP Gateway/IP-PBX devices.

Learn more 〉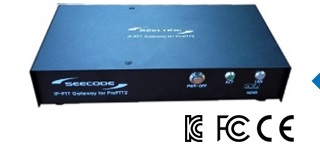 IEUMED
ProGate Compatible
Seecode
Go to site
Voice PTT compatable with radio(FRS,UHF,VHF,TRS)
Support mobile radio
Connections between ProPTT2 Server/Cloud system and two-way radio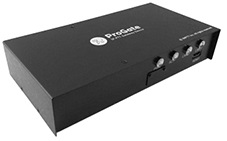 ProGate (Production stopped)
ProPTT2 protocol
IMPTT Inc.
Video
Review
Learn more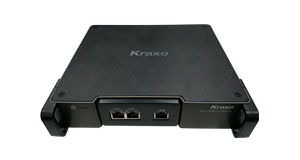 Kraxo-2ch RoIP Gateway
SIP interface
SAMWON FA
Video
Go to site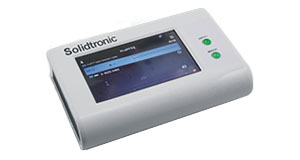 ST-RoIP3-ProPTT2
ProPTT2 Client
Solidtronic
Video
Go to site